Be Better

Than Your

Best!
Our lessons include the use of Flightscope Radar systems, Boditrack and FocusBand. We provide our students with video feedback during our sessions.
​
During our time with you we will asses your needs and goals for you game to take it to the next level or if you just want to have fun and learn the game our instructors will guide you in the right directions.
Welcome to our secure online payment page. Feel free to shop and pay online for yourself or loved onces.
Featured Products
Private Golf Lessons
Over the years, Izak has established himself as one of the premier golf instructors and club fitters. Izak taught golf in South Africa and in the USA before making Canada his home.
Whether you're just starting out or want to take strokes off your game, Izak's team of Professionals at Within Range Golf Centre, Burlington (Summer Location) and Indoor Teaching Facility (Winter Location) can take you to the next level in a variety of programs available in both private and group settings. We provide services from beginner to tour players.
We have golf programs and clinics to suit every golfer.
Juniors Golf Programs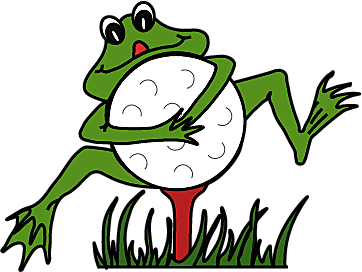 Parent & Child Beginner Class
Parent & Child Beginner Class
$149.99 includes both students. We help you to teach your kid enjoy golf.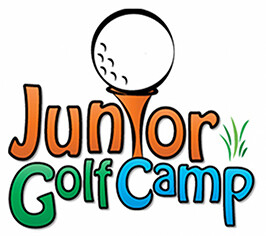 1/2 Day Junior Camp (July - Aug 2021)
1/2 Day Junior Camp (July - Aug 2021)
1/2 Day Juniors Camps, starts at 9:00am - 1:00pm
Family Golf Session
Great for the family to share and enjoy golf
Pro Shop
We are in the process of providing our clients with the Training Aids to help them improve at home or the range.